3 days of international dialogue on building ecological communities of communities.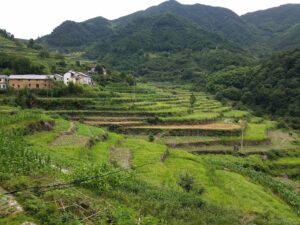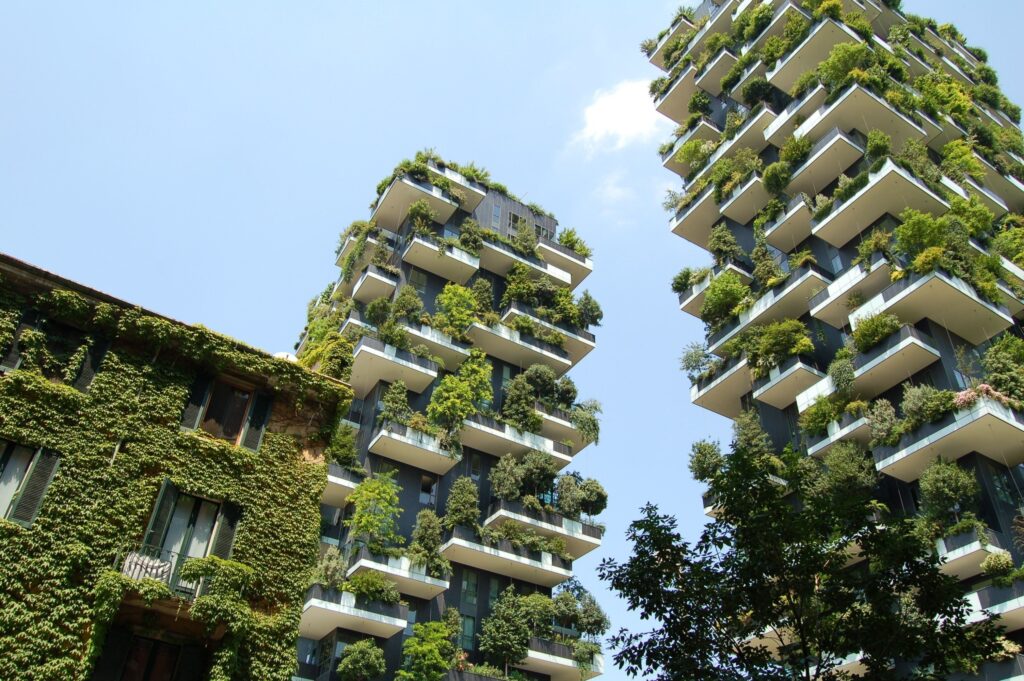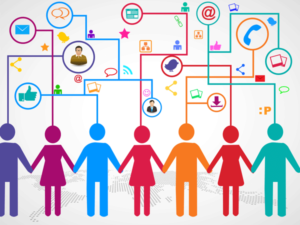 What does ecological civilization look like in unique local settings around the world, and what lessons can we learn from one another about building sustainable and equitable communities of communities? From ecovillages, to urban coops, and more, this year's Claremont Eco Forum invites experts, policymakers, and creative practitioners to explore together how the framework of ecological civilization can be, and is being, realized in various local contexts around the globe.  
Life takes place in local contexts. While work on civilizational-level change of how human life is to be reorganized on a global scale may sound like "big" and abstract work, it's actually vital that these big ideas be brought down to earth and are given street addresses. Strong local communities are the cornerstone of a truly ecological civilization. It's at the local level that new forms of community are modeled and where an ecological civilization emerges. So, what does ecological civilization look like in practices, on the ground, in local contexts? Answering this question is the goal of the 2022 Claremont Eco Forum (which is the 15 International Forum on Ecological Civilization, and the 4th International Youth Forum on Ecological Civilization).
You're invited to contribute to creative solutions toward the long-term wellbeing of people and the planet! This year, we joint together the 15th International Forum and 4rd International Youth Forum in fully online and 100% collaborative exploration on 3 themes:
Day 1: Eco Villages
Day 2: Eco Cities
Day 3: Eco Digital Communities
WHAT IS THE CLAREMONT ECO FORUM?
The Claremont Eco Forum (a.k.a. the International Forum on Ecological Civilization) continues to be one of the largest forums on ecological civilization in the world. Since 2006, this annual forum has drawn together a global cohort of creative academics, activists, artists, non-profit leaders, and governmental officials who are dedicated to rethinking our society toward an ecological civilization.
We think an ecological civilization will emerge by working together. So rather than a series of one-sided lectures like most conferences, our international forum involves two types of sessions: 1) plenary dialogues featuring panels of experts from around the world, and 2) small working group where all conference attendees will have a chance to contribute ideas on the vision, values, and structures needed to build an ecological civilization. Each day will focus on a particular topic.
Scholars and practitioners who want to share more detailed and formal presentations of their work are encouraged to submit papers, articles, PowerPoints, and/or pre-recorded presentations to be uploaded to the conference website which will serve as a resource hub for those who want to know more about ecological civilization.
Rural living comes with unique challenges as well as special opportunities. The benefit of open spaces and connection to nature is often accompanied by a weak infrastructure and fewer economic opportunities. What does human and planetary flourishing look like in an rural context? What can we learn from ecovillages? How might rural communities be redesigned for an ecological civilization?
Cities are increasingly popular. They are thought to bring economic and cultural opportunities lacking in more rural settings. Yet, cities are often a site of severe poverty, with more than 1 billion people living in urban slums today. Experts anticipate that 2/3 of all humans will live in urban contexts by the year 2050. How will these cities feed themselves? How will cities need to be redesigned to be more equitable and sustainable?
Not all community happens in physical spaces. Today, an increasing number of people are going to school, going to work, and engaging socially in online spaces. What does the rise of digital communities mean for a more sustainable and equitable world? How do digital media and technologies enhance and/or undermine the long-term wellbeing of people and the planet.
Not Your Typical Conference
The goal of this event is to deepen and widen understanding about what an ecological civilization looks like in practices, on the ground, in diverse local contexts. An ecological civilization refers to a radically different way of organizing human life (different systems, structures, and practices) guided by a fundamentally different paradigm (different values, worldviews, and goals). This requires getting to the root causes of our complex and interconnected social-environmental challenges, and building a new civilization around a life-affirming ecological paradigm for the long-term wellbeing of people and the planet. Hence, this year's international forum on ecological civilization will be dialogical and solutions-oriented in nature. 
PLENARY SESSIONS
Each day will begin with a 1hr plenaries panel discussion featuring leading thinkers that will inspire, inform, and guide conference conversations. These sessions will be simultaneously translated (currently English and Mandarin). These moderated conversations will be guided by fundamental questions including those submitted in real time by conference participants.
BREAKOUT GROUPS
The majority of our time together will be spent in breakout groups focusing on the topic of the day. Following the plenary panel, conference participants will be sorted into small groups for 2hrs of constructive dialogue, aided by the "Discussion Guide for Ecological Civilization" document. This isn't a time to merely observe, but to engage! In live Zoom conversation with other conference participants from around the world, representing a vast array of knowledge and experience, these each small group explore and articulate the values, worldviews, policies, and actions needed for transitioning toward an ecological civilization. Each group will assign a notetaker. Notes from these small group discussion sessions will be collected and synthesized into a common vision for transformation in the key areas being explored in this conference, representing a commitment to a global paradigm shift for the long-term wellbeing of people and the planet.
NO PAPER READING
Tired of academic conferences where scholars read papers at one another in a series of opaque monologues? So are we! That's why our international forum is designed around interactive and constructive dialogue. Yet there is still a need for in-depth research by experts. That's why we invite conference participants to submit written papers and recorded presentations of their research to be uploaded on the conference website prior to the live event. These resources will provide background knowledge for the conference discussions and an ongoing knowledge hub for ecological civilization after the conference.